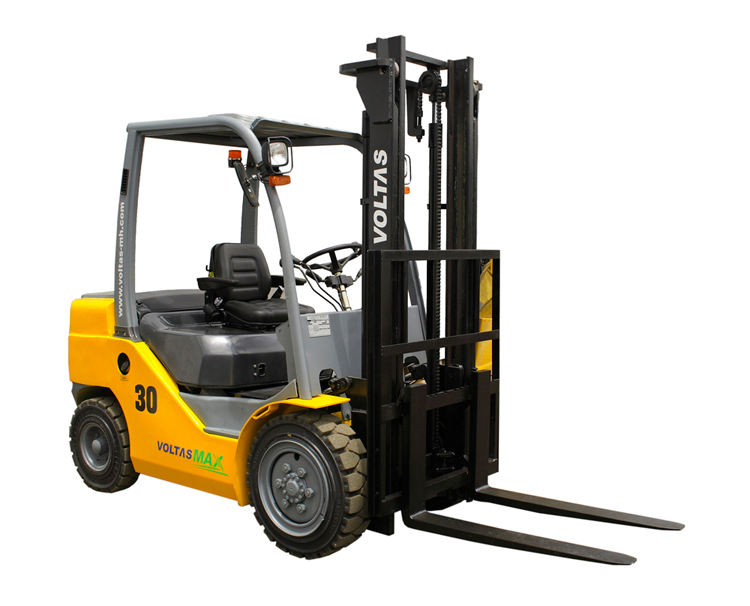 With many years of industry experience, we have forged on to become one of the top transport contractors in India today.We take utmost pride in the fact that our employees boast of being loyal to our Company and our legacy of providing sincere and professional services to our clients. We have come a long way to become one of the top transportation organizations of India.

We also have working experience with various multinational shipping and fledgling international third-party logistics companies in today's logistics market for agreeing to undertake their all road transportation activities.
We are the preferred service provider of small to large-scale Indian textile and handicraft manufacturers, a majority based in the National Capital Region, for shipments of their high-value goods to the different places on regular basis.
Our Vehicles is moving all around India transporting Raw Materials, Finish Goods, Machineries by Company to Company or Party to Party. We have team of experienced driver, helpers and also skilled Mechanics to stop the breakdowns. We are providing 32 feet Containers for transporting materials/goods to all over India.